June 6, 2019 Vol. 1 No. 17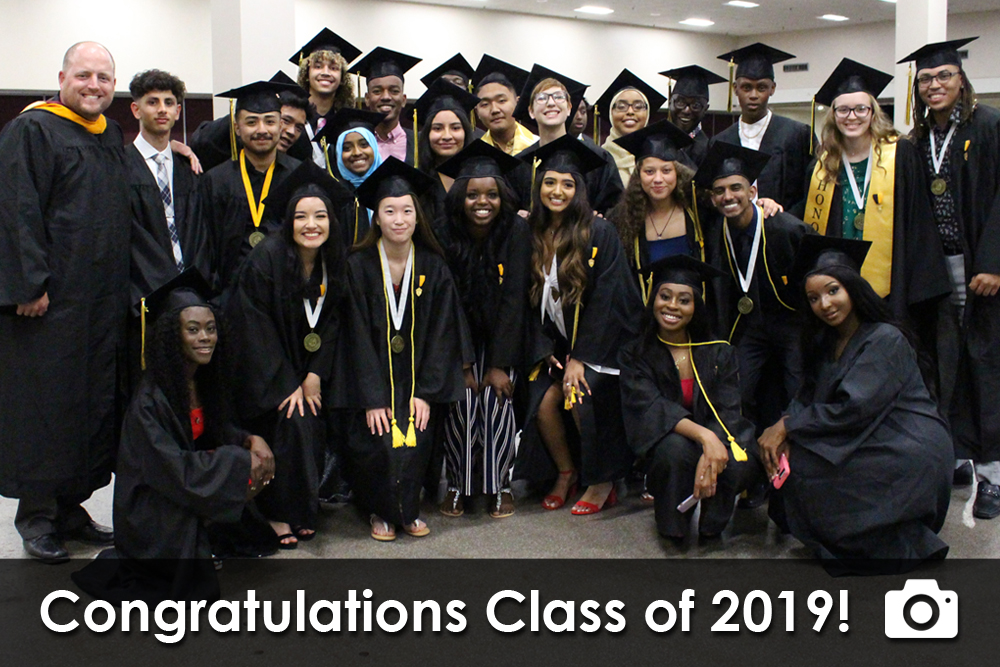 Fridley High School Class of 2019 Graduation Commencement Ceremony - Fridley High School held its 61st Commencement Ceremony on May 30, 2019 at the Roy Wilkins Auditorium.  A total of 234 students took their final steps as high school seniors across the stage before receiving their diplomas and becoming alumni. Click to read more and view photos...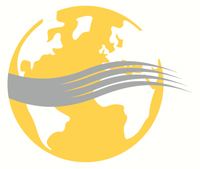 Fridley Area Learning Center celebrates Class of 2019 graduates
The Fridley Moore Lake Area Learning Center (ALC) recognized 27 graduating seniors at the school's Class of 2019 commencement celebration on May 23, 2019. Parents, families and friends, Fridley Superintendent Dr. Kim Hiel, school board members, and district administration and staff also attended the event to support the students and celebrate their success. ALC staff greeted each graduate with hugs and praise as they accepted their high school diplomas at the ceremony. Click to read more...
Fridley High School seniors visit their former elementary schools
An annual tradition, Fridley High School seniors took one last lap around their former elementary schools before graduating. The soon-to-be-alumni visited Hayes Elementary School on May 23, 2019 and Stevenson Elementary School on May 24. Elementary students and staff members were thrilled to greet the graduates - lining the hallways to give high fives and cheers. Click to read more...
Fridley Middle School hosts 8th Grade Recognition Ceremony
Fridley Middle School honored the Class of 2023 at the annual 8th grade recognition ceremony on May 31, 2019. Parents, family and friends gathered in the Fridley High School gym to celebrate this significant milestone. "We want to take time to celebrate and recognize your growth as learners and young adults over the past four years," said Principal Amy Cochran. "As your middle school years conclude and your high school experience begins, I want to encourage you to continue to envision your future. Work toward the future that you want and embrace all the hard work required to attain your goals and dreams." Click to read more...
Fridley Middle School students honored at Academic All-Stars Celebration
Over 280 Fridley Middle School students were honored at the Academic All-Stars Celebration on May 24, 2019. The annual event recognizes students who have exemplified dedication, hard work and persistence in pursuit of their education. To receive an Academic All-Star invitation, students must have at least 80 percent of their reported scores graded as Mastering or Excelling on Achievement Scores and Meeting or Exceeding on their Process Score. Click to read more...
Area businessman shares personal triumph to motivate incoming 9th graders
An emotional and uplifting message was shared with Fridley 8th grade students on May 23, 2019. Steve Robinson, a human resources director for the largest property management company in the Twin Cities, spoke to the Class of 2023 on the importance of persevering through adversity, and how he turned a traumatic experience in middle school into positive motivation throughout his life. Click to read more...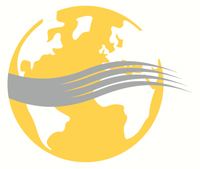 Fridley Public Schools announces new Hayes Elementary Principal
Fridley Public Schools is pleased to announce that Angaelicka (Gaeli) Iverson has been hired as the new principal for Hayes Elementary School. Iverson will be replacing John Piotraschke who is retiring at the end of the school year and transitioning into a district administrative position. "Our hiring process ensured that input from staff and families was heard and valued," said Fridley Public Schools Superintendent Dr. Kim Hiel.  "Gaeli is energetic, approachable, data driven, team-oriented and is a strong instructional and inspirational leader. She is a teacher leader who passionately works to create successful paths for all children, and is strongly committed to building collaborative relationships with families and staff," said Hiel.
UPCOMING EVENTS & REMINDERS
Free Summer Meals at Fridley Public Schools
School meals don't have to stop just because it's summer. Summer Eats Minnesota is a federally-funded, state-administered program that provides free healthy and delicious meals during the summer months. Meals are open to children up to age 18.


Registration is not needed for the programs at Fridley High School and Stevenson Elementary. Meals will be provided at the following sites and times:


Fridley High School, 6000 West Moore Lake Drive


Meals served 11:30-12, Monday through Friday 


June 11 – Aug 2, 2019


Stevenson Elementary, 6080 East River Rd NE


Meals served 11:45-12:15, Monday through Thursday




June 17 – July 18, 2019
Do you have news to share?
Contact us! Please email your story ideas or reminders to communications@fridley.k12.mn.us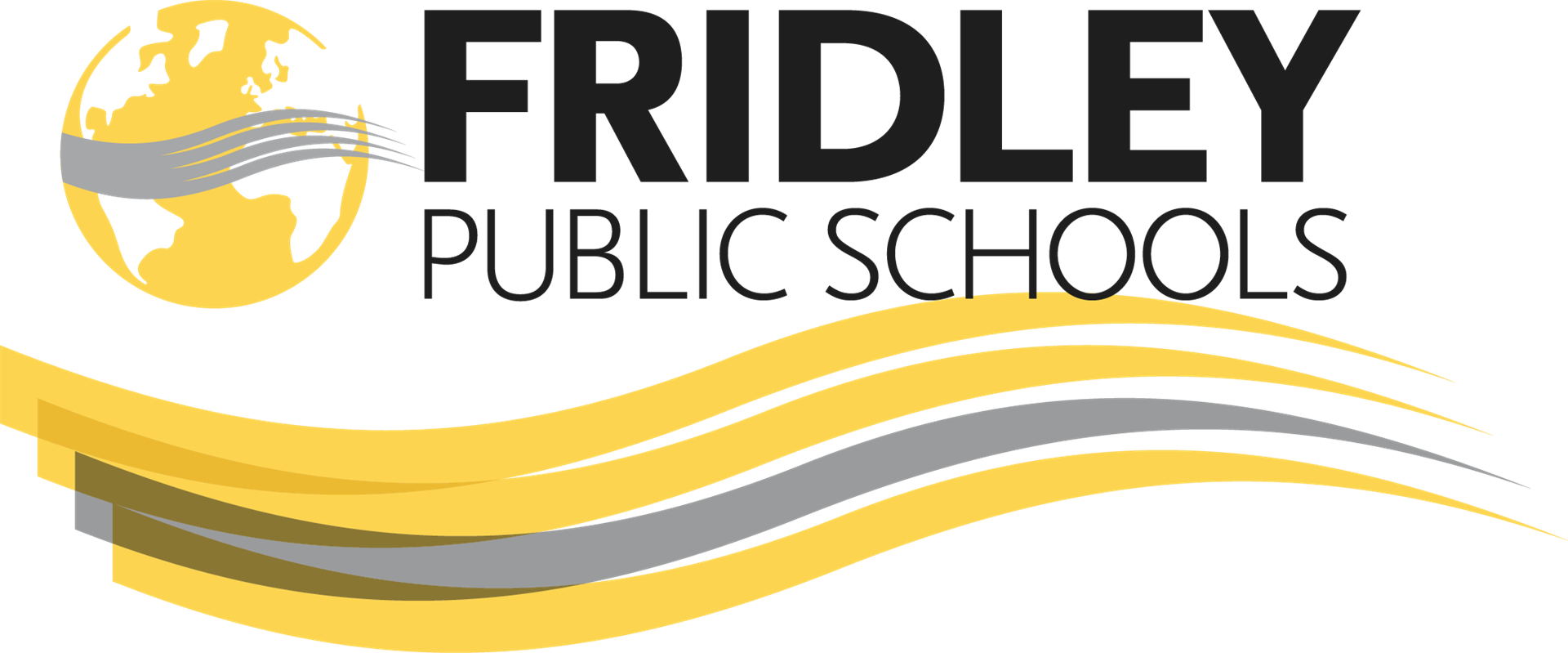 Fridley Public Schools
A World-Class Community of Learners
www.fridley.k12.mn.us