April 25, 2019 Vol. 1 No. 15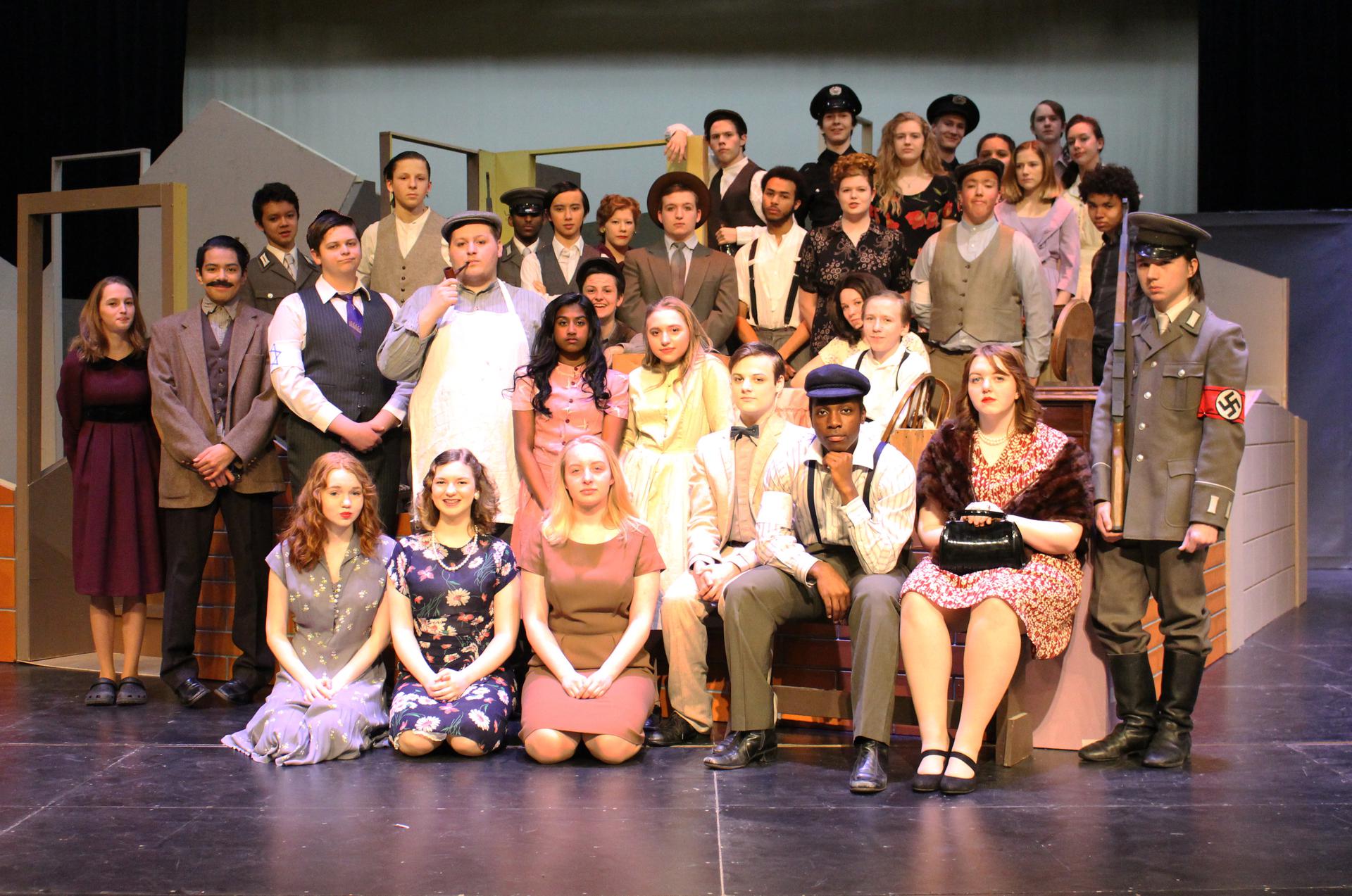 Fridley High School Drama Department presents The Wall - It's not too late to catch Fridley Drama's production of The Wall. The show opened on April 24, 2019, but additional showtimes include: tonight, Thursday, April 25 and Friday, April 26, 2019. Tickets are available at the door: Adults - $10, Seniors & Students - $5, Fridley Student with ID - $2. Please note: this production is recommended for mature audiences only.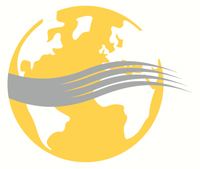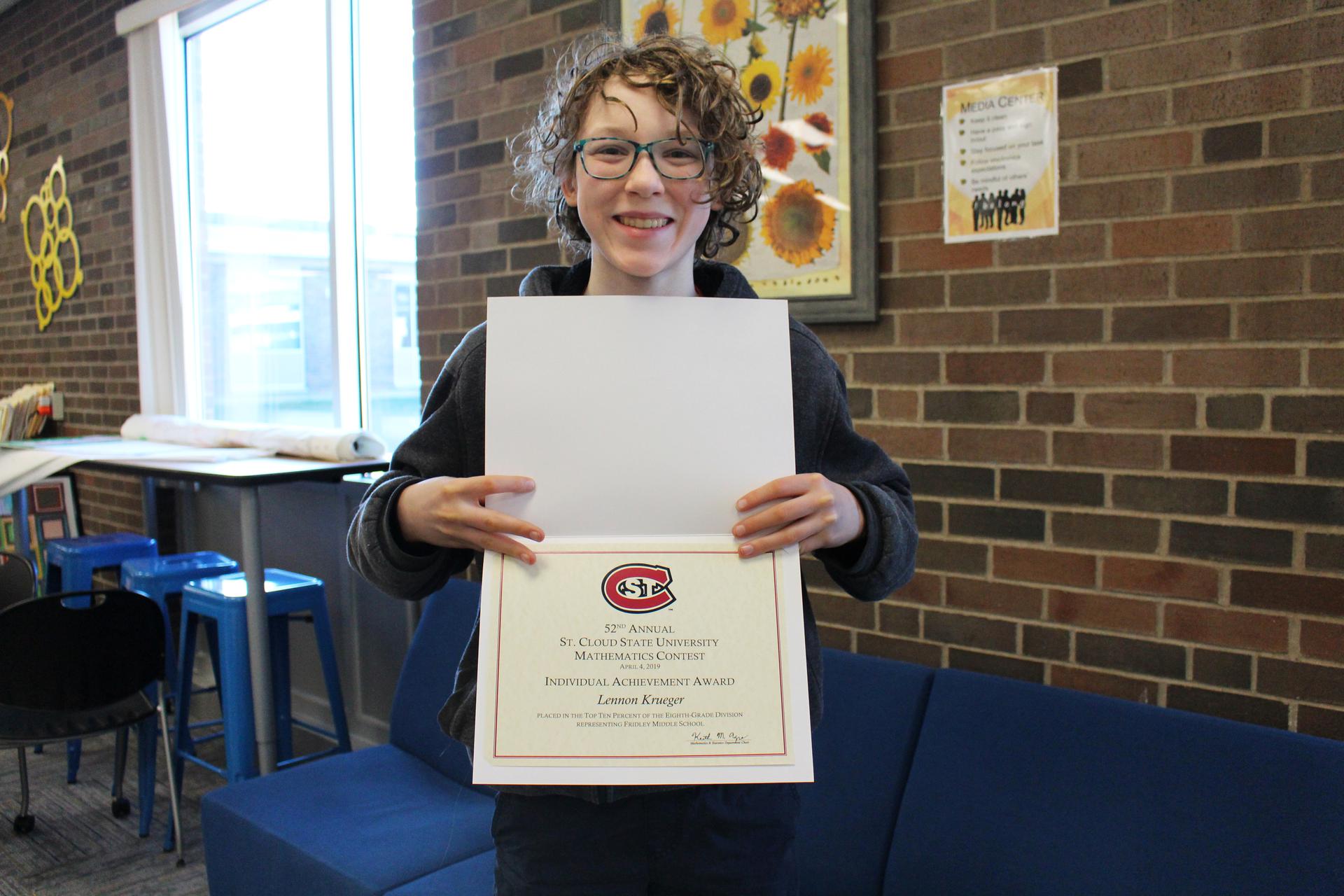 FMS student places high in St. Cloud State Math Contest
Fridley Middle School student Lennon Kreuger placed in the top 10 percent in the 8th grade division at the 52nd annual St. Cloud State University math competition on April 4, 2019. Each spring, the St. Cloud State departments of Mathematics & Statistics and Computer Science & Information Technology host this contest for Minnesota students in grades 7-12. Nearly 2,000 students from across the state competed in the contest. Great work, Lennon!
Fridley High School hosts MnACC College Fair
Fridley High School students had the opportunity to explore nearly 50 colleges and universities at the Minnesota Association of Counselors of Color (MnACC) College Fair on April 18, 2019, hosted at Fridley High School. College admissions representatives met with Fridley High School students to answer questions and discuss opportunities at their respective institutions, including programs of study and the admissions process. Click to read more...
FHS senior Cece Lewis earns Athena Award
Congratulations to Fridley High School senior Cece Lewis who was named the 2019 recipient of the Athena Award. The annual award is given to a standout senior female athlete. Cece is an exceptional member of the Fridley High School track and field team - competing in the 100 m, 200 m, and 400 m. She will be pursuing her studies at Concordia University in St. Paul this fall.
Click to read more...
Fridley Schools Foundation celebrates 20 years of supporting students at Black & Gold Gala
The Fridley Schools Foundation held its second Black & Gold Gala on March 28, 2019 at Jax Café in Minneapolis. Over $27,000 was raised to benefit Fridley students through educator innovation grants and college scholarships. Longtime Fridley School Board member Gordon Backlund was also honored with Golden Apple Award. Click to read more...
Free bike giveaway serves Fridley families
A record-breaking 450 bicycles were given to Fridley Public Schools families at the third annual Free Bikes for Kids event, hosted at R.L. Stevenson Elementary on April 13, 2019.  Each participating child and adult was fitted for a helmet and matched with a bike in the gymnasium, then headed to the cafeteria which served as a bike mechanic shop for the day. The event, organized by Allina Health, is held in partnership with two nonprofits: Free Bikes 4 Kidz (FB4K) and Bikes 4 Kids. Click to read more...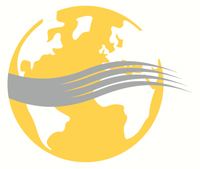 Employee of the Month - Kawsar Jama
Fridley Public Schools April 2019 Employee of the Month is Kawsar Jama! Kawsar works as a community education instructor in 3-year-old classrooms in the district's preschool program. She has been working with Fridley Community Education for two years and has also worked in 4-year-old preschool classrooms. According to Dr. Jason Bodey, Principal of Alternative Services (ALC and Fridley Preschool) Kawsar is an incredible asset to the Fridley Community Center. Click to read more...
Fridley employee earns once-in-a-lifetime opportunity to sing at Carnegie Hall
Congratulations to Debra Johnson, Childhood Education Instructor at the Fridley Community Center, who auditioned and was selected to perform at Carnegie Hall. Johnson will travel to New York City for a performance at Carnegie Hall on April 28, 2019, an extraordinarily rare opportunity. Carnegie Hall is a concert venue in Midtown Manhattan and is one of the most prestigious venues in the world for both classical and popular music. Johnson will be singing the music of celebrated composer Eric Whitacre as part of Distinguished Concerts International New York.
Click to read more...

UPCOMING EVENTS & REMINDERS
Fridley Public Schools Community Forum - A Listening Session with Superintendent Dr. Hiel

Fridley Public Schools is on a mission to make the district the best place to learn for students and we want to hear from parents and community members. Please join us for a community conversation on how we can make Fridley the best place to learn and the best place to work. To ensure adequate seating, please make reservations as soon as possible.
When: Thursday, May 9, 2019
Where: Fridley Community Center,
6085 7th Street NE, Fridley
Time: 5:30 PM

Fridley Fine Arts Festival 2019
The Fridley Fine Arts Festival celebrates the arts in all forms from every corner of Fridley Public Schools. This year, we are celebrating how the arts connect us with our theme "United By The Arts." Come be a part of the celebration on Saturday, May 4, 2019 from 6-8 PM at Fridley High School, 6000 West Moore Lake Drive, Fridley. 
Click to read more...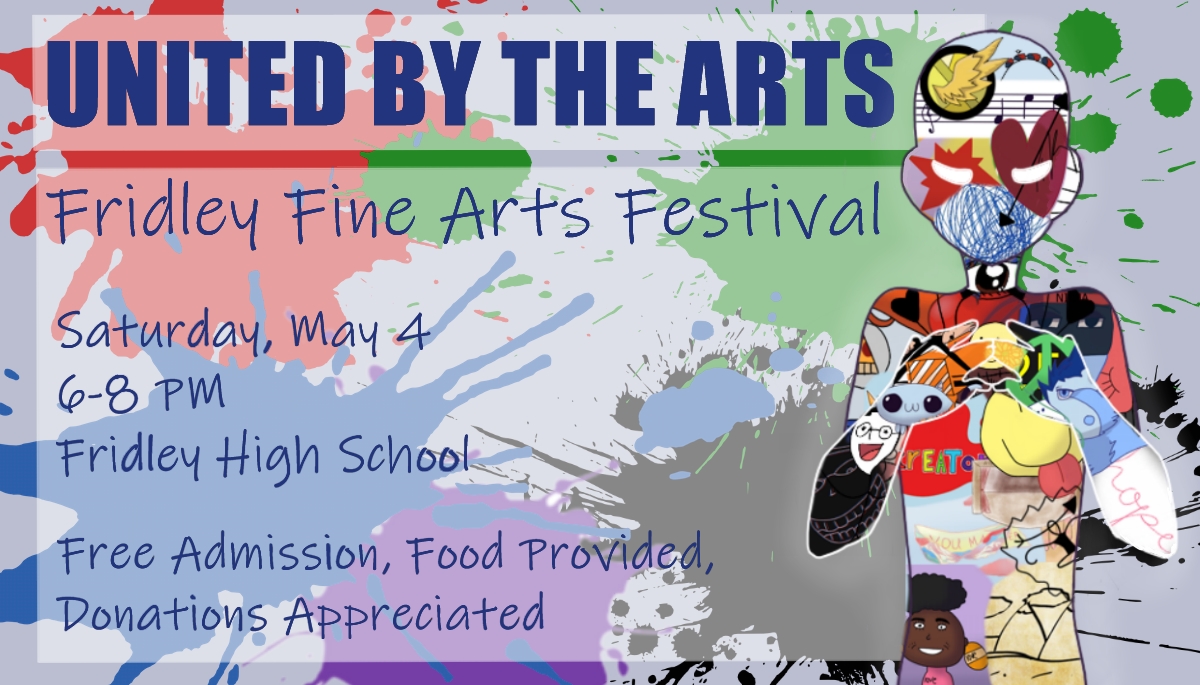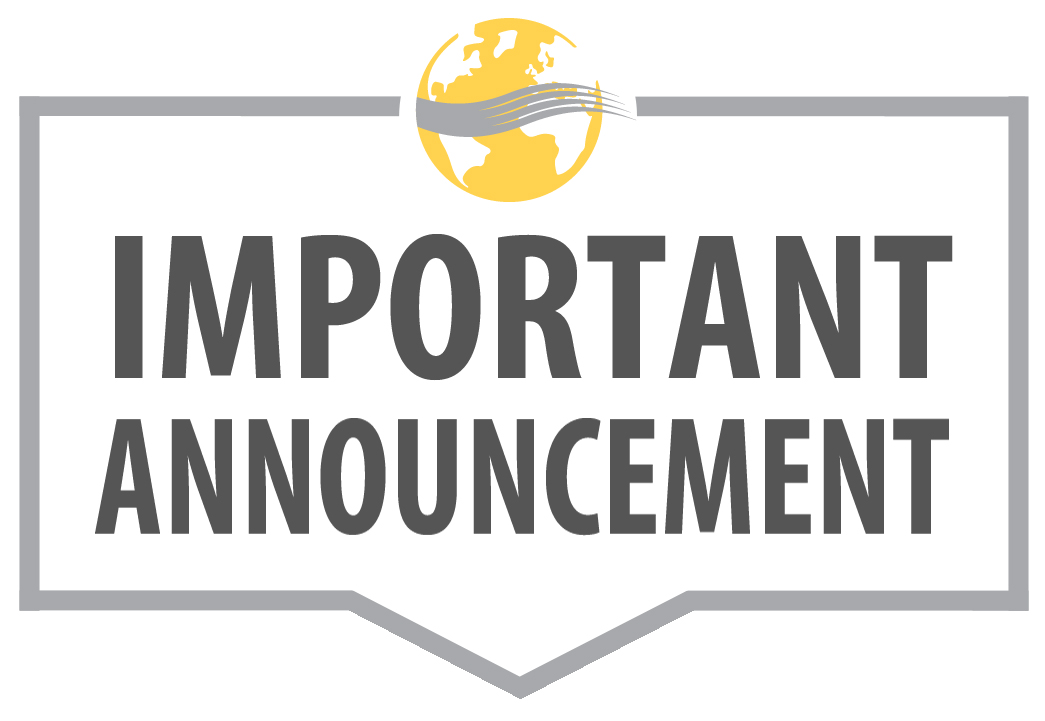 Attention Hayes families! We need your feedback
As we begin the process of hiring a new principal for Hayes Elementary School, it is important for the district to gather input from the families of our Hayes students. If you haven't done so, please click the link below to complete the Hayes Principal Selection Survey. The survey will be open until May 1, 2019.
Click here to take the survey...
Do you have news to share?
Contact us! Please email your story ideas or reminders to communications@fridley.k12.mn.us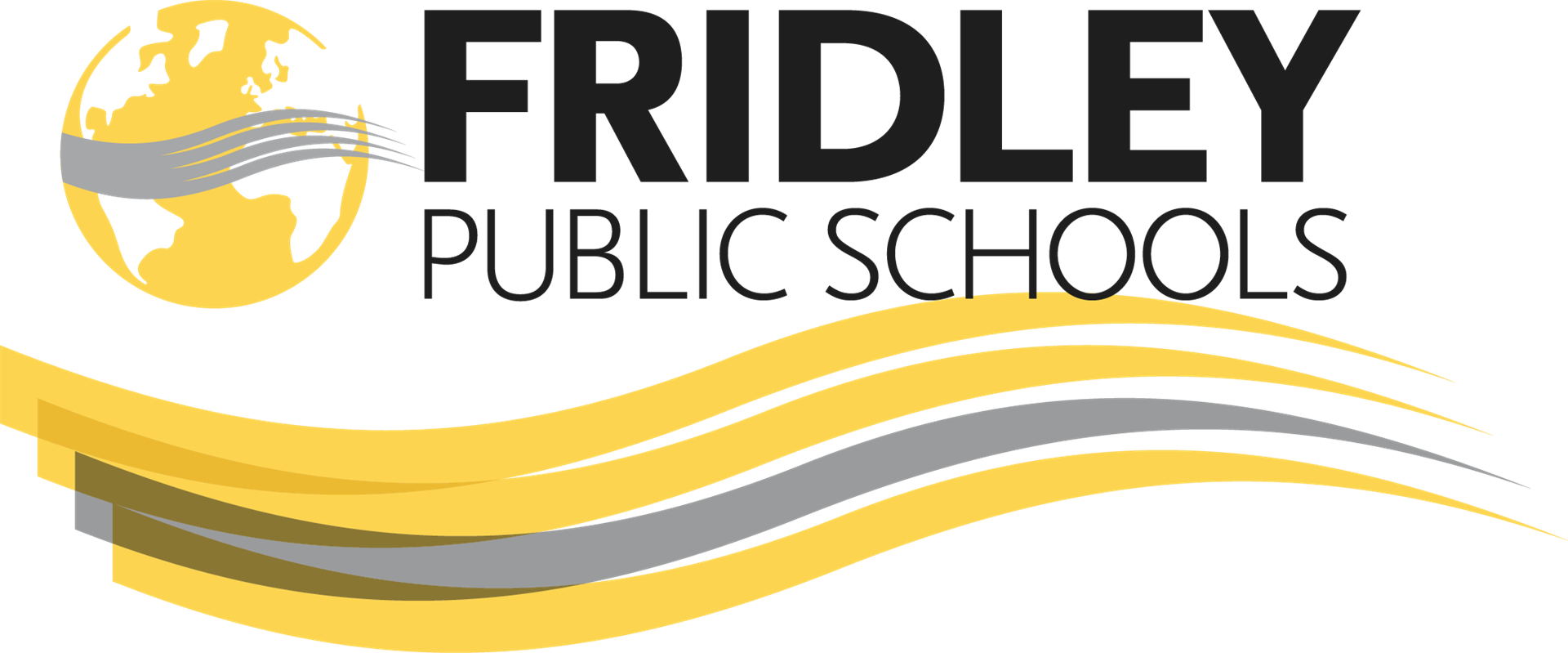 Fridley Public Schools
A World-Class Community of Learners
www.fridley.k12.mn.us