April 15, 2019 Vol. 1 No. 14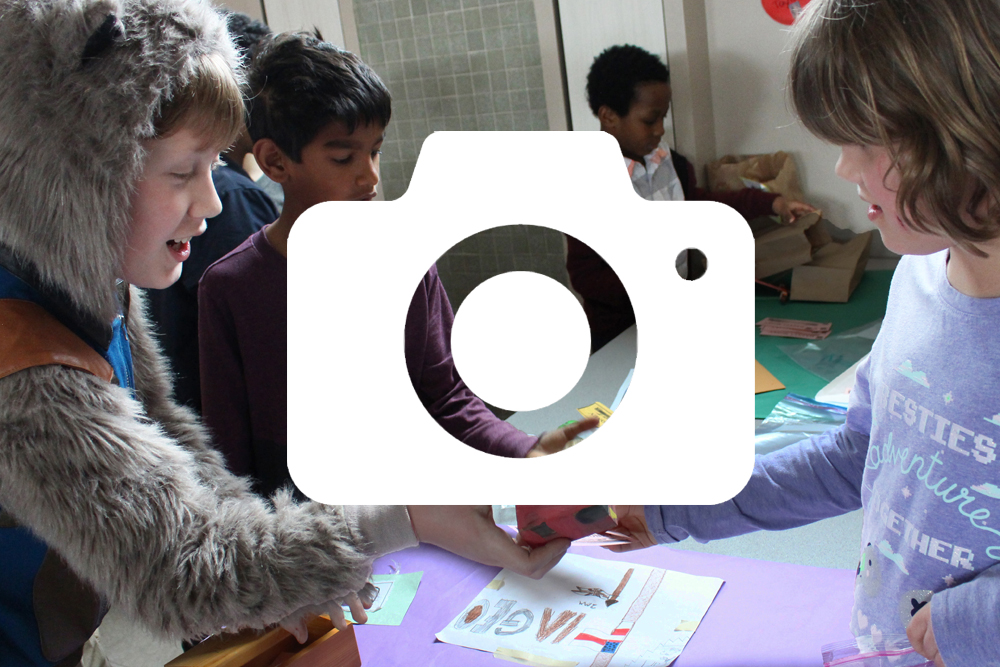 Hayes Elementary students benefit from business lessons, sell goods on Market Day - Purchasing products with "market money," excited Hayes Elementary School third grade students bought and sold their homemade wares at the school's annual Market Day on March 27, 2019. Market Day is a culminating International Baccalaureate (IB) Primary Years Programme (PYP) project for the school's third graders that teaches students entrepreneurship, production and consumption, and the laws of supply and demand. 
Click to read more... OR view more photos...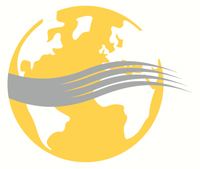 FHS senior Olivia Yang earns Aspirations in Computing award
Fridley High School (FHS) senior Olivia Yang was awarded an Aspirations in Computing award, presented by the National Center for Women and Information Technology. Each year, female high school students in grades 9-12 are eligible to receive this recognition for their demonstrated interest and achievements in computing, proven leadership ability, academic performance and plans for post-secondary education. Click to read more...
FHS Theory of Knowledge students attend Westminster Forum, hear from activist David Hogg
Over 40 Fridley High School (FHS) students attended the Westminster Town Hall Forum in Minneapolis on March 19, 2019 to hear from activist David Hogg, a survivor of the 2018 mass shooting at Majory Stoneman Douglas High School in Parkland, Florida. He is among twenty Parkland students who founded Never Again MSD (Marjory Stoneman Douglas), a gun control advocacy group, and is a founding member of March for Our Lives, one of the largest youth-led movements around the world. Click to read more...
FHS seniors earn Triple 'A' Awards - Academics, Arts, Athletics
Congratulations to Fridley High School (FHS) seniors Hailee Schalwig and Harrison Blum, winners of Fridley High School 2019 Minnesota State High School League Triple "A" (Academics, Arts, and Athletics) Award. The Triple A Award is awarded to a male and female high school student who have exemplified themselves in academics, fine arts, and sports. Both Harrison and Hailee have enjoyed challenging themselves academically at Fridley High School while also maintaining extensive track records of extracurricular activities. Click to read more...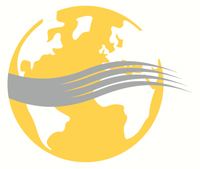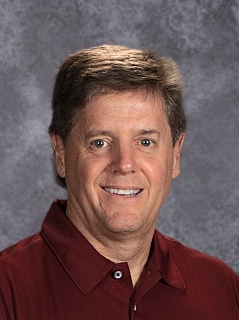 Hayes Principal John Piotraschke to retire
Long term Hayes Elementary School Principal John Piotraschke has announced his intent to retire at the end of this school year.  Piotraschke spoke to Hayes staff at a staff meeting on April 15, 2019, saying that after serving for 17 years as the school principal, the moment is bittersweet. In his communication to Hayes parents, he wrote that while he has a sense of peace with the decision to retire, it's not going to be easy.
"Hayes Elementary School has been an important part of my life for 17 years," wrote Piotraschke. "During that time, I have had the privilege of leading this great school community and have taken great pride in the education that our dedicated team of teachers and staff have provided to our young learners – students that I have had the honor of calling my students," he added.
Piotraschke had been in communication with Superintendent Dr. Kim Hiel about his impending retirement.  Following the district's director of educational services Imina Oftedahl's retirement announcement late last month, Dr. Hiel asked Mr. Piotraschke to serve as interim director of teaching and learning. The one-year interim position will allow the district to continue to build its academic services to meet its priority goal of preparing students for college and careers.
Piotraschke expressed his gratitude to Hayes staff, acknowledging them as his family that he will miss interacting with on a daily basis. He will begin his new interim position in July 2019.
FPS welcomes new Director of Human Resources
Fridley Public Schools welcomed Steven "Ike" Isaacson as the new Human Resources Director on April 1, 2019. Isaacson brings nearly 20 years of experience to the position, including eight years as assistant Human Resource Director at St. Cloud Area Public Schools and nine years as Human Resources Director at Home Depot. Click to read more...
FPS welcomes new Buildings and Grounds Coordinator

Previous Fridley Middle School head custodian Jeff Regan was promoted to the position of Buildings and Grounds Coordinator for Fridley Public Schools.  Regan began his new role March 15, 2019.  He served as head custodian at the middle school for the past three years. "I'm excited to have this opportunity to work as Buildings and Grounds Coordinator, where I can be involved in the inner workings of the department and have impact on the decisions that are made," said Regan. Click to read more...
Do you have news to share?
Contact us! Please email your story ideas or reminders to communications@fridley.k12.mn.us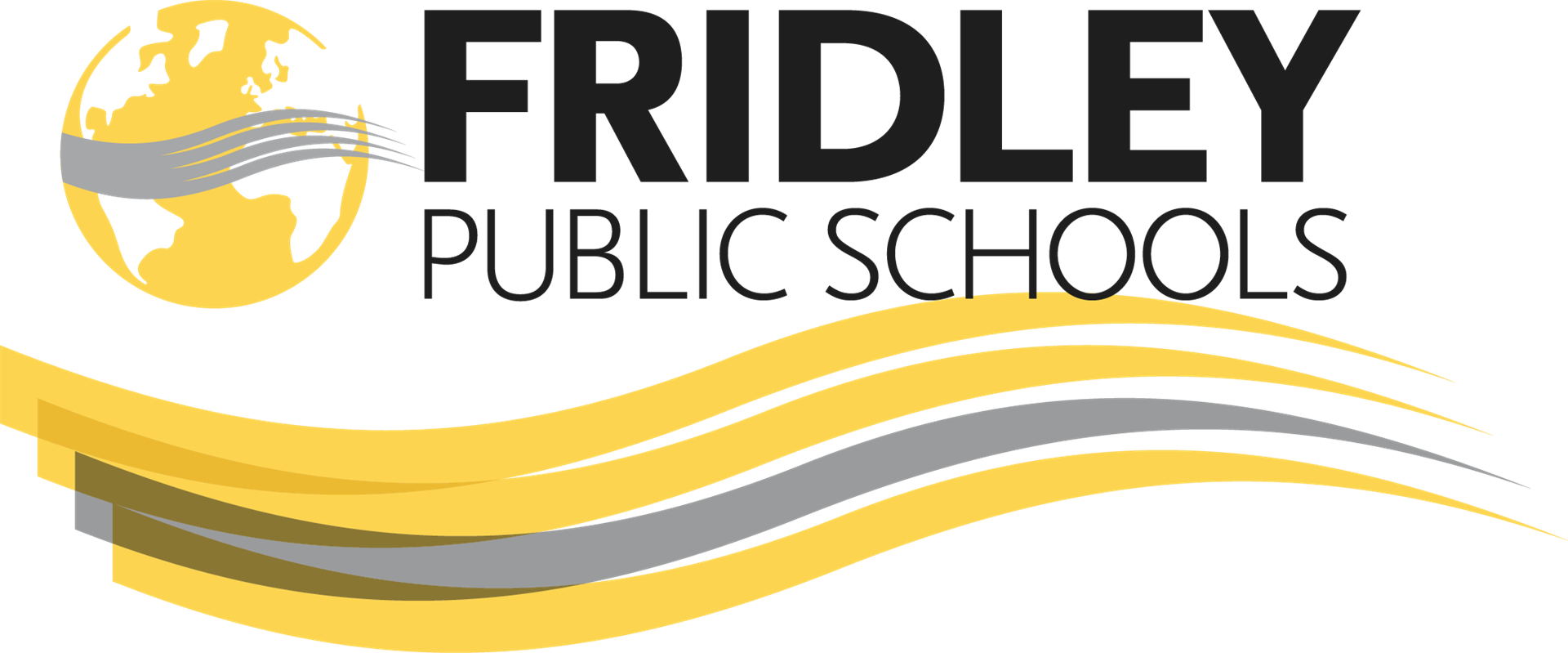 Fridley Public Schools
A World-Class Community of Learners
www.fridley.k12.mn.us