March 14, 2019 Vol. 1 No. 12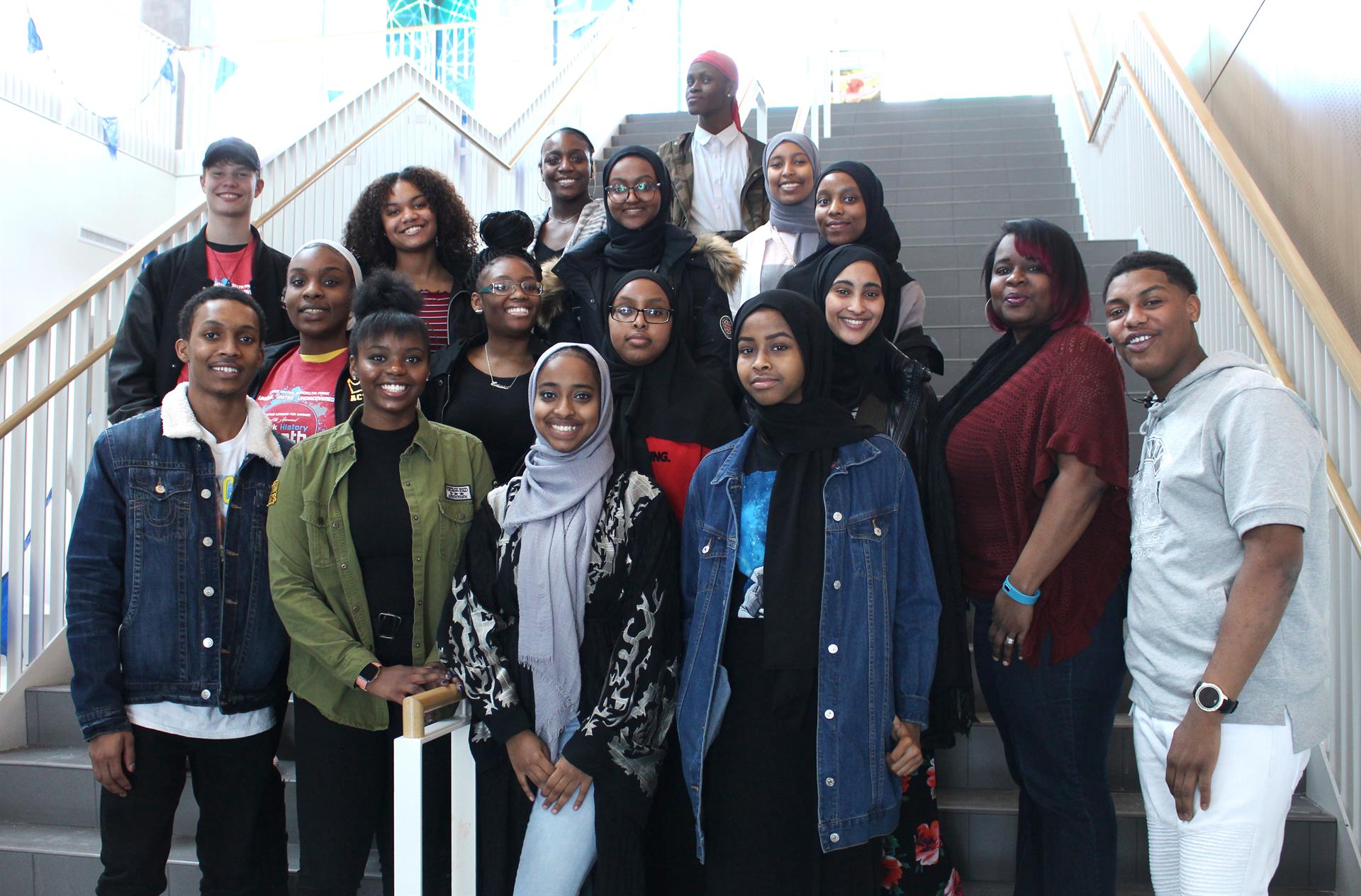 Photo feature: FHS African American Student Union presents at Black History Month event - The Fridley High School (FHS) African American Student Union (AASU) presented at the 4th annual Cities United Black History Month event on February 22, 2019 at North Hennepin Community College. Their topic, Connecting Cultures Through Diversity, focused on establishing deeper understanding of the cultural background of oneself and others. Students explained that making these connections can widen perspectives, limit misconceptions and prejudice, and help society find commonality and mutual understanding. Click to read more...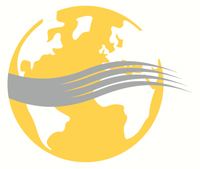 FMS students earn awards for school-wide essay contest
Fridley Middle School (FMS), in partnership with the Get Ready college preparation program, hosted a "Cultural Essay Contest," during the month of February. Students were prompted to write about their cultures, family traditions and beliefs. A total of 45 students participated in the contest, describing their family background, holidays, special food, clothing, and more. Click to read more...
FHS Speech Team earns first place in
Tri-Metro Conference tournament
For the third year in a row, the Fridley High School (FHS) Speech Team earned the first place in the Tri-Metro Conference Speech Tournament on February 28, 2019 held at DeLaSalle High School. The Tri-Metro Conference tournament included speech teams from schools: Academy of Holy Angels, DeLaSalle High School, St. Croix Lutheran, and St. Anthony Village High School. Click to read more...
FHS Jazz Ensemble students perform at Crooners Supper Club
Many community members enjoyed an afternoon of jazz performed by the Fridley High School (FHS) Jazz Ensemble at Crooners Supper Club in Fridley on March 3, 2018. The band performed a 90 minute set with classic songs like Sir Duke by Stevie Wonder, What a Wonderful World by George Douglas & George David Weiss, Hocus Pocus by Larry Barton, among others. Click to read more...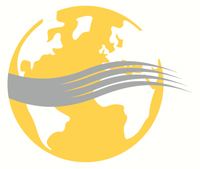 Longtime Fridley employee
Sue Culbertson retires
Congratulations to longtime Fridley employee Sue Culbertson, who retired on February 15, 2019! Sue worked as the Fridley High School principal's secretary for 23 years. Prior to that, she served as the Fridley Middle School guidance office secretary and high school nutritional services secretary - totaling 28 years as a Fridley staff member. Not only has Sue spent an impressive number of years of her career at Fridley, she is also a Fridley High School Class of 1975 alumna. Click to read more...
Buildings and Grounds Coordinator
to leave FPS on March 15
Fridley Public Schools will bid farewell to Buildings and Grounds Coordinator Alex Winn as he takes on the position of Buildings and Grounds Manager at Columbia Heights Public Schools. Winn has dedicated eight years of his career to Fridley Public Schools. He began as a night lead custodian in 2011, advanced to head custodian of Fridley High School in 2013, and was promoted to Buildings and Grounds Coordinator in 2017. Click to read more...
Congratulations FPS March Employee of the Month - Custodial and Grounds Team!
Congratulations to the Fridley Public Schools March 2019 Employee of the Month – the custodial and grounds team at Fridley Public Schools! "Throughout the winter, our custodial and grounds team has put in extra time before school, after school, and on the weekends," said Buildings and Grounds Director Jason Bichler. "They have been doing everything they can to keep the schools safe for students and staff." Click to read more...
UPCOMING EVENTS & REMINDERS
The Black & Gold Gala is fast approaching!
Have you purchased your tickets yet for the Fridley Schools Foundation Black & Gold Gala? It's not too late!
Join us on Thursday, March 28, 2019 at Jax Cafe (1928 University Ave. NE, Minneapolis, 55418) as we raise money to benefit Fridley Public Schools students through teacher innovation grants and college scholarships. Click here to purchase your ticket!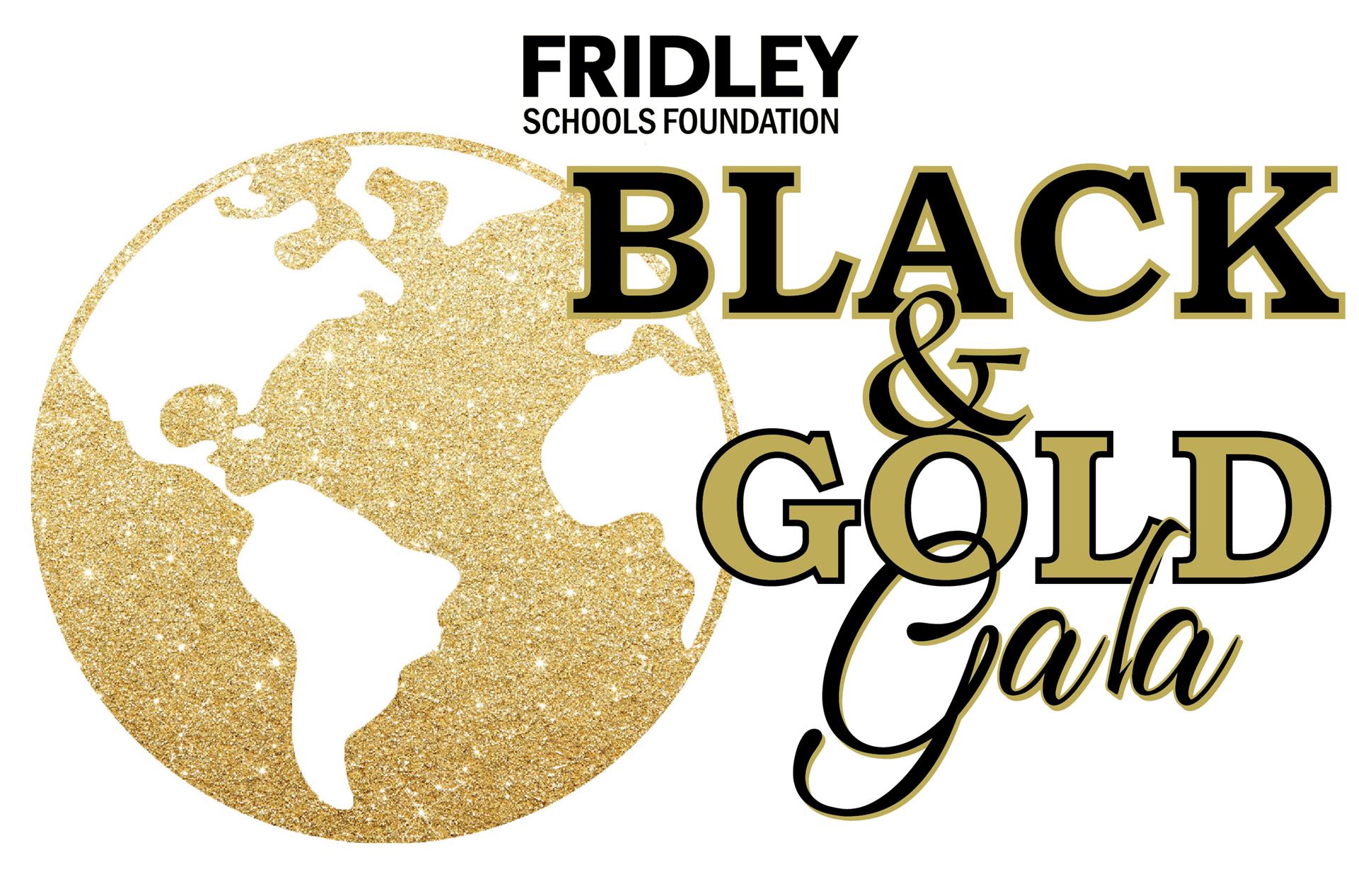 Do you have news to share?
Contact us! Please email your story ideas or reminders to communications@fridley.k12.mn.us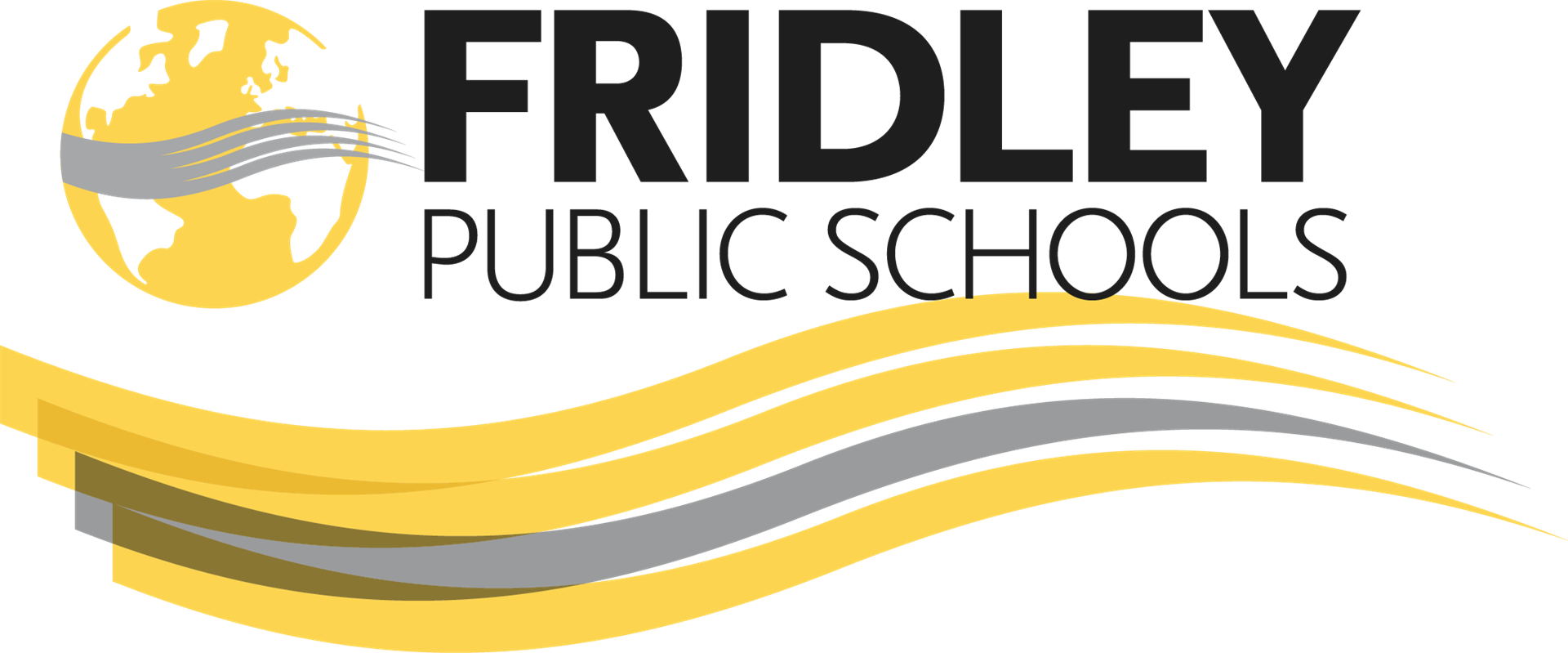 Fridley Public Schools
A World-Class Community of Learners
www.fridley.k12.mn.us