February 28, 2019 Vol. 1 No. 11
Photo feature: FHS DP Students teach at MN Zoo for Spanish Day - Fridley High School students received a unique opportunity to teach others using their Spanish language skills on February 13, 2019. Twenty-five of the high school's International Baccalaureate (IB) Diploma Programme (DP) Level 5 and 6 Spanish students took part in Spanish Day at the Minnesota Zoo, which featured  the students presenting to zoo visitors in the Spanish language. Click to read more...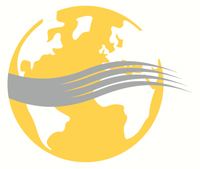 FMS students present History Day projects at school-wide competition
Fridley Middle School (FMS) 8th grade students presented their National History Day competition projects on February 13, 2019. This year's theme was "Triumph and Tragedy in History," where students could focus their topics on either a triumph (a victory or notable success), or a tragedy (a disastrous event). This interdisciplinary project allows students to explore their own interests and creatively present research through an individually selected format of an exhibit, documentary, research paper, performance or website. Click to read more...
FHS Math Team earns first place in final meet, top-scoring Ramirez earns spot in state competition
Congratulations to the Fridley High School (FHS) Math Team, who ended their season on a strong note by taking first place in Meet 5 at Orono High School on February 11, 2019. FHS senior Nathan Ramirez also earned a spot at the state competition. Ramirez was the top scorer in the entire division with 50 percent more points than the first runner-up. Click to read more...
Fridley Middle School students enjoy Black History Month exhibit
A freedom quilt, Somali artifacts, African drums and instruments and many other items and materials were on display at the Fridley Middle School (FMS) Black History Month exhibit. The exhibit, which was located in the school's Student Support Services office, was available throughout February. According to Family and Cultural Liaison Aloda Sims, who organized the exhibit, students were able to connect and relate to the stories expressed through the items and artifacts featured in the exhibit. Click to read more...
ALC students visit humanitarian organizations, gain opportunities to be part of solution
A team of seven students from the Area Learning Center (ALC) made the most of an opportunity to help eliminate student hunger on February 6, 2019. As part of a visit to The Sheridan Story, the Fridley students filled over 650 bags of food that will go in weekend backpacks of students facing hunger in the Twin Cities. Click to read more...
Stevenson 1st grade students plant seeds for rain garden
Continuing the Stevenson school-wide seed relay, 1st grade students planted prairie seeds on February 22, 2019. The students will monitor their growth indoors as they become seedlings. Come springtime, 2nd grade students will transplant the seedlings, setting the next steps for 3rd and 4th grade students. Click to read more...
Hayes and Stevenson students present at LEGO League Competition
Hayes and Stevenson students presented their robot creations at the LEGO League Jr. Competition on February 23, 2019 at Washington Technical Secondary in St. Paul. During an after-school LEGO League club, students tackled the "Mission Moon" challenge, which focused on surviving in outer space. Click to read more...
FMS Builders Club, Student Council volunteer at Feed My Starving Children
The Fridley Middle School (FMS) Builders Club and Student Council volunteered to help address hunger in global communities on February 15, 2019 by working at Feed My Starving Children (FMSC). FMSC is a non-profit organization that coordinates the packaging and distribution of food to people in need. Click to read more...
Voigt's, First Student Bus Companies begin switch to propane-powered engines

Fridley Public Schools' main contracted bus service companies, Voigt's Bus Services and First Student,are ahead of the curve when it comes to propane-powered engines. The companies are beginning the switch to propane-powered engines to replace diesel-powered engines. These cleaner fuel-alternative school buses provides all around benefits for communities, and most importantly, the children who are served. Click to read more...
UPCOMING EVENTS & REMINDERS
Purchase your tickets for the Black & Gold Gala!
 
Purchase your tickets today for the Fridley Schools Foundation Black & Gold Gala! Join us on Thursday, March 28, 2019 at Jax Cafe (1928 University Ave. NE, Minneapolis, 55418) as we raise money to benefit Fridley Public Schools students through teacher innovation grants and college scholarships. Click here to purchase your ticket!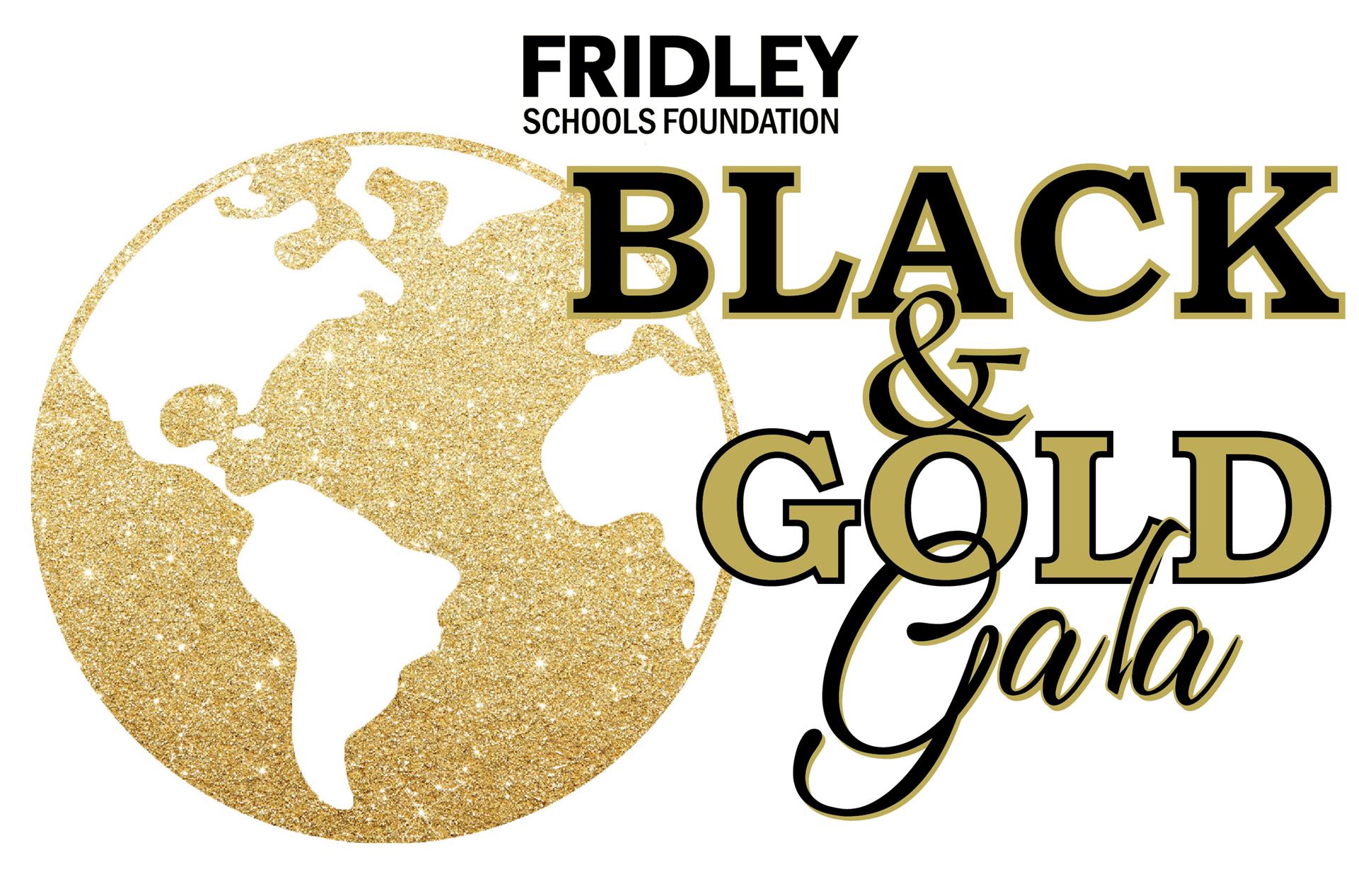 Do you have news to share?
Contact us! Please email your story ideas or reminders to communications@fridley.k12.mn.us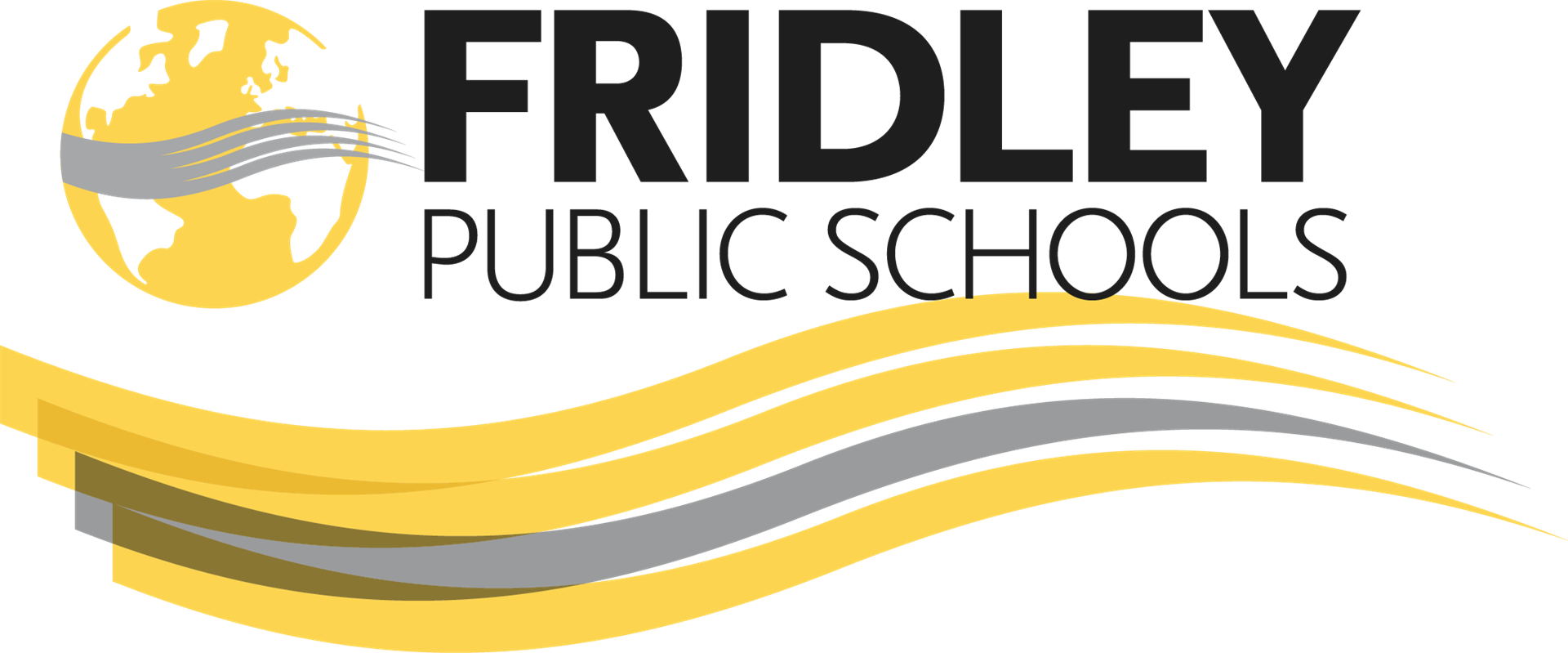 Fridley Public Schools
A World-Class Community of Learners
www.fridley.k12.mn.us