December 13, 2018 Vol. 1 No. 7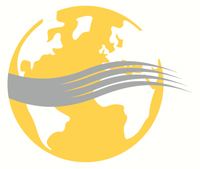 Fridley School Board appoints new Board member
Fridley Public Schools held a special meeting on December 12, 2018 to interview three candidates who applied for a school board position currently held by Board member Kim Sampson. At the completion of the interviews, the Fridley School Board unanimously voted to appoint Mr. Abdisalam Adam to complete the remainder of Sampson's term. Sampson, who has served on the School Board for 18 years, announced during the November 2018 board meeting that she would be resigning from her board position effective December 31, 2018.  She cited growing commitments at her workplace over the next year as her reason to step down from the Board. Click to read more...
Fridley elementary students enjoy 'Shop with a Cop'
Hayes and Stevenson Elementary students got their Christmas shopping done on December 4, 2018 with some new friends, members of the Fridley Police Department (FPD) at the FPD's annual 'Shop with a Cop' event. The students shopped with officers in the Fridley Walmart store, thoughtfully selecting gifts for family members and themselves with $75 gift cards donated by the store. Click to read more...
VIDEO: Fridley Middle School 6th graders make scarves for those in need
The holiday season is a time to celebrate and also a time to give back. That sentiment was echoed by Fridley Middle School 6th grade volunteers on November 20, 2018 as they worked on making no-sew scarves for those in need. This is the second year that Fridley Middle School has participated in this community service project. Click to read more...
Stevenson Early Bird Choir performs holiday concert
The R.L. Stevenson Elementary Early Bird Choir held their holiday concert on December 6, 2018, performing Christmas classics like "Jingle Bell Rock," "Everybody's Going on a Sleigh Ride," and more. Click to read more...
Fridley High School Spanish class take action to protect the environment
Students in Fridley High School's International Baccalaureate (IB) Diploma Programme (DP) Level 5 Spanish Class aren't just creating waves; they're protecting them. As part of the class' study of how to protect the environment, the students posed the question 'What can Fridley do to protect our environment?'  Click to read more...
Stevenson students participate in Hour of Code
All Stevenson Elementary students practiced their coding skills during last week's Hour of Code from December 3-7, 2018. Hour of Code, created by nonprofit Code.org, is a worldwide movement designed to introduce students to computer science and show that coding is accessible to everyone. Celebrated annually during Computer Science Education Week, Stevenson students have been participating in the initiative for four years. Click to read more...
Fridley preschoolers, parents learn at Family Math Night
Fridley Preschool hosted its first Family Math Night of the school year on December 4, 2018 at the Fridley Community Center. Over 120 parents and children gathered for to enjoy pizza and interactive math-related games. There were 20 different stations available for families to participate in - including shaping numbers in play dough, estimating numbers, counting and sequencing - all math skills and concepts that are being taught at the preschool-level. Click to read more...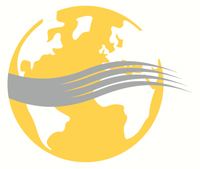 Congratulations December Employee of the Month - Fatima
Fridley Public Schools' December Employee of the Month is Fatima Alnizami, Secretary of the Student Support Services office at Fridley High School. Fatima has worked for the district since August 2017. Click to read more...
Do you have news to share?
Contact us! Please email your story ideas or reminders to communications@fridley.k12.mn.us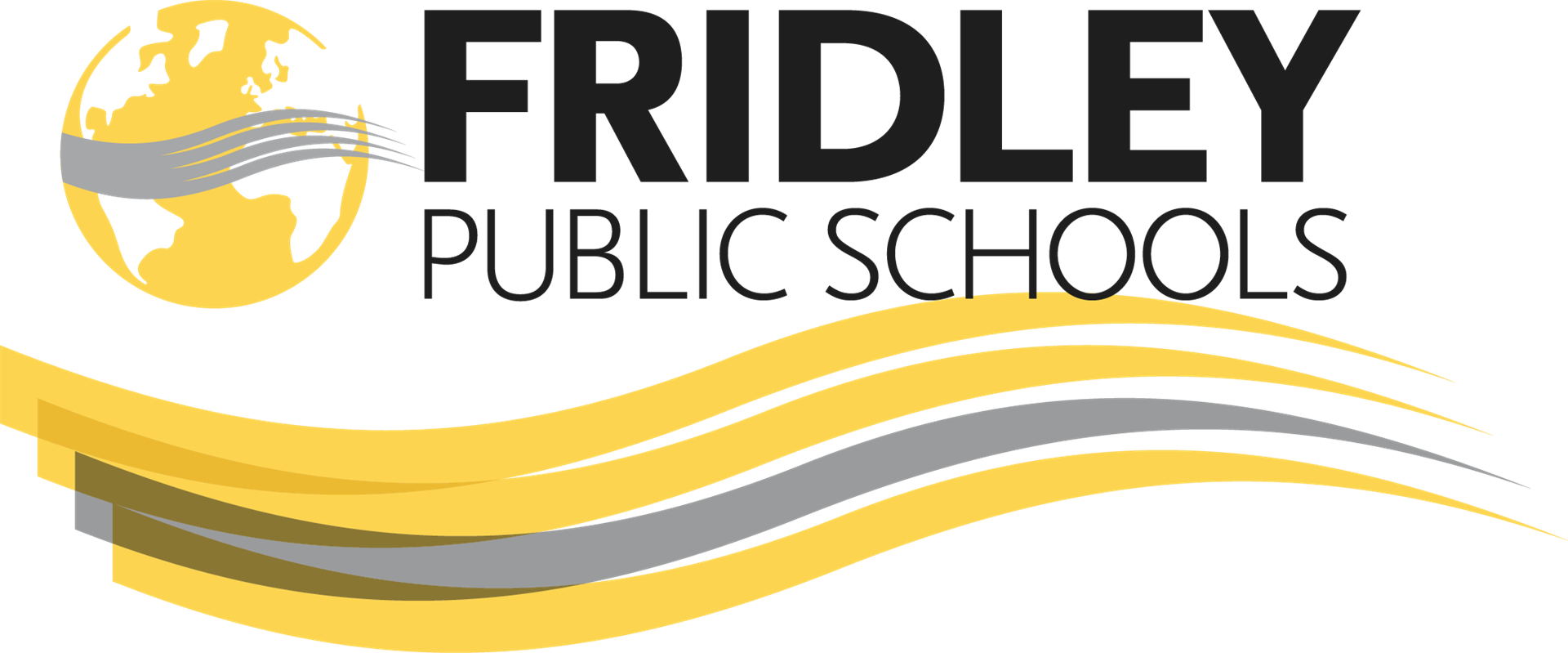 Fridley Public Schools
A World-Class Community of Learners
www.fridley.k12.mn.us